Very Cool Field Trips
LET US INTRODUCE YOU TO A NEW DIMENSION
IN OUTDOOR EDUCATION
Someone once said
"You ain't seen nothin' yet,"
which, of course, is lousy grammar and syntax, so we won't use it.
However, CAMP GENEVA does bring a new and vital difference to your outdoor education choices.
Sure, you have the usual choices…the same ones you've been to and your students have been to many times before (as they are likely to remind you).
So, why not come our way?
GET ON THE BUS!
Wherever you are, we're a short and scenic drive away. An hour from Tampa, Orlando and Gainesville, and you're in our back yard. Actually, we don't have a back yard, but we do have 100 serene acres, a gorgeous waterfront on a spring-fed lake, and lots to explore and do!

So check out our site, then give us a call. Take a tour. Try the zip line or the ropes course. That way, when you come back with the students, you won't have to chicken out!

OUTDOORS
THE WATERFRONT
Our giant waterfront is peaceful yet fun-packed! Lots to do!
TEACHING SPACES
Amphitheaters, pavilions, auditoriums and more!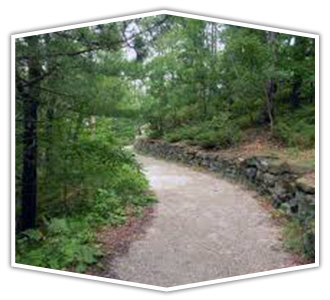 THE GREAT UNKNOWN
Lots of trails to explore, quiet spaces and wildlife!
DARING AND INTENSE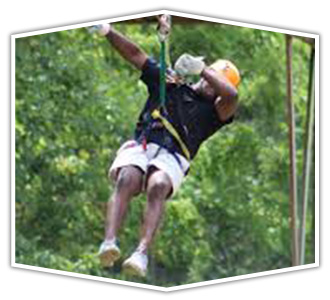 ZIP LINE
A camp favorite! Let us show you the way!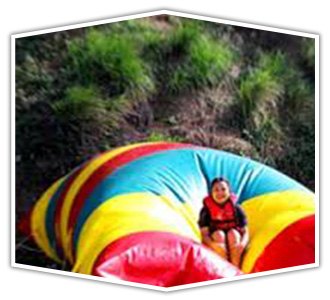 WATER ACTIVITIES
From Slip 'n Slide and water trampolines to The Blob, the waterfront is a splash!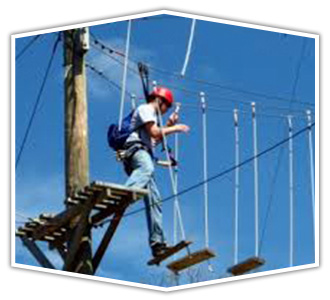 ROPES COURSES
Both high and low courses available. Supervision provided.
INDOOR STUFF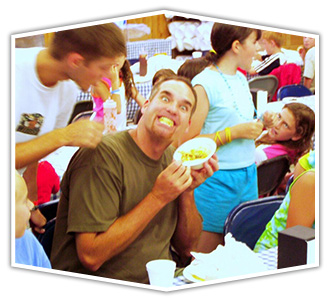 DINING HALL
Our dining hall is designed with kids in mind. Lots of tasty, healthy choices in a camp-style hall.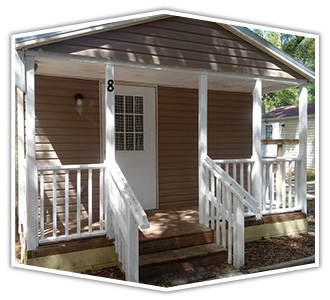 COOL HOUSING
From large dorms to the cozy Hideaway cabins, we can make you feel at home!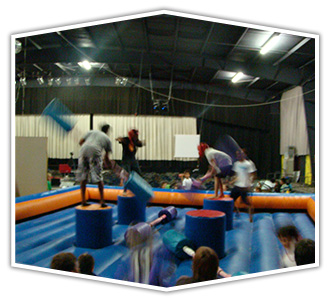 MUCH MORE
Really, too much to tell you about here. Come for a tour!
2019 SPRING FIELD TRIPS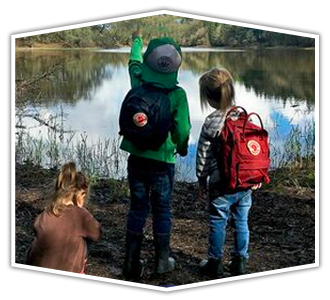 Finding Nature Field Trips
The natural world just cries out for discovery. And yet, many of us, maybe kids even more so, are cut off from the beauty, the science, the wonder of all that surrounds us.

A day, or more, at camp–a day without cel phones, without "social media"–is a blessing in disguise. Your students will quickly come to appreciate all that awaits them in the natural world. From plant life to wildlife, from the sediment under water to awe in the face of the vastness of the night sky–the outdoor experience brings the mysteries of the natural world into focus in a way no book, no video and certainly no app, ever will.

Contact our camp leaders to learn more about all that a visit to camp has to offer your students today!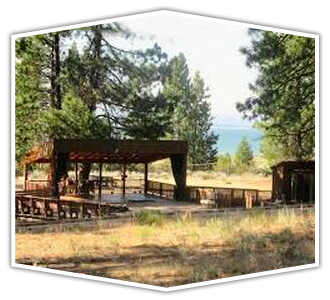 Build Your Own Field Trip
What works for you and your students? Let our staff help your vision come alive.

Okay, so not everything is for everybody.

We know that. Maybe you just want a day of play. That has a place at camp, for sure! And we can help–from scavenger hunts to campfires, along with archery tag, zip lines and many, many more fun choices, we will customize your field trip to meet the needs of your students.

Call us today, and let's talk it over!
​
Contact Us Today About Field Trips
We Would Love to Have You Visit Soon!
Peter Miraglia
352-617-1026
CAMP GENEVA
36540 Via Marcia
Fruitland Park, FL 34731